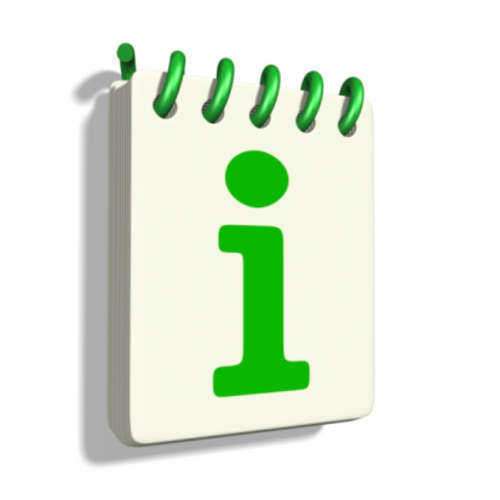 The Chicago Fire Department is one of the most extensive fire stations within the United States. In terms of firefighters working in this Department, the Chicago Fire Department is second only to the New York City Fire Department. It is the largest fire station within the Midwestern region of the country. In addition, the Chicago Fire Department was one of the first organized fire departments to be established in the United States. This fire department has a long and unique history.
For many decades, the Chicago firefighters were widely recognized for the uniforms that they proudly wore. However, in 2006, these uniforms changed, and currently, firefighters working for the Chicago Fire Department wear bunker gear for added protection. This Department continues to maintain many of the traditions that were started decades ago.
In terms of organization and scope, the Chicago Fire Department is extensive. In maintains roughly 130 engines, located in stations that are situated in neighborhoods throughout the city. In addition, the organization of the sworn personnel who work at this Department is complex. The Chicago Fire Department is managed by a Commissioner, who is appointed to office by the mayor.
Robert Hoff is currently the Commissioner of the Chicago Fire Department. In addition to the Commissioner, there are many important positions that are essential to the operation of the fire department. The Chicago Fire Department also provides emergency services and many of the firefighters also act as paramedics. This Department worked with Ron Howard, on his film Backdraft, which was produced in 1991. If you need legal advice and assistance, contact Chicago lawyers.