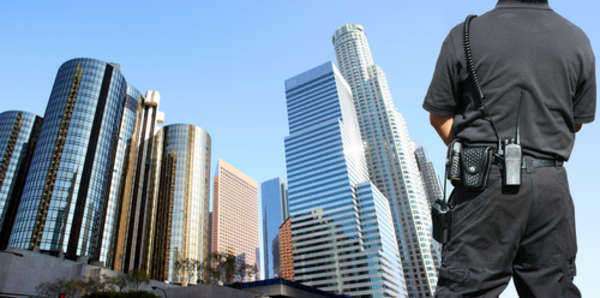 The Texas Department of Public Safety has several divisions, each of which has a specific
set of responsibilities in regards to public safety issues. For example, the
Texas Department of Public Safety grants drivers' licenses only when specific requirements have been met, such as testing and insurance
requirements. In this way, no drivers are allowed on the roads unless they are
aware of all driving laws and can operate a vehicle in a safe manner.
The Texas Department of Public Safety ensures that drivers are educated
about safe driving, including the laws and regulations which apply to driving,
before they grant a driver's license. They also take away drivers' licenses from
individuals that have been found to be in non-compliance with applicable laws.
The Texas Department of Public Safety also maintains order on the roads by issuing
tickets to drivers that violate the law. These tickets are not just a source of
revenue that helps to pay for police officers, but are also meant to teach
drivers the law. For example, a young driver may fail to yield to pedestrians
and then be issued a ticket. Although the ticket is used as a punishment for
the violation, it also serves to teach the driver about the laws which apply to
driving in that state.