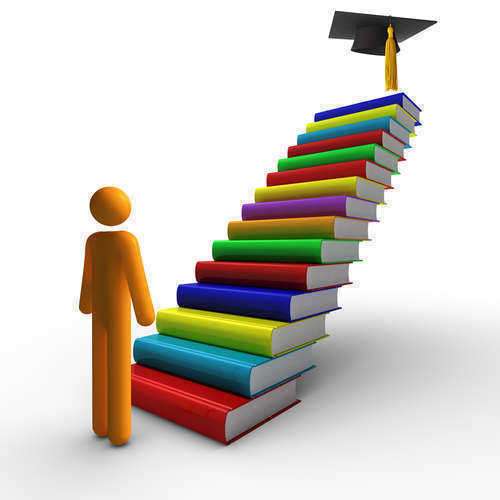 The New Jersey Department of Education is responsible for administering aid programs throughout the State by providing funds and assistance to educational facilities. The NJ Department of Education, which is based out of Trenton, extends its administrative purview to both public and non-public settings for education and to the elementary and secondary levels of schooling. One of the basic duties of the NJ Department of Education is ensuring compliance with standards and rules for education, whether passed initially at the State or Federal level.
As of 2010, the NJ Department of Education was administered by Acting Commissioner Rochelle Hendricks. The offices for the Department are located at the Judge Robert L. Carter Building at 100 River View Plaza. Various programs of proficiency testings are administered by the NJ Department of Education, which include the grades 7-3 level NJASK (New Jersey Assessment of Skills and Knowledge), the grade 8 level GEPA (Grade Eight Proficiency Assessment) and 11th grade level HSPA (High School Proficiency Assessment). The NJ Department of Education releases the New Jersey School Report Card on an annual basis, which is based on the results of testing of school performance levels.
The Department testing measures performance according to 35 separate types of indicators. In 2010, the NJ Department of Education was noted for a funding and administrative setback in the form of current Acting Commissioner Bret Schundler's failure to secure Federal funding for the State's educational system through the Race to the Top program. If you need legal advice and assistance, contact New Jersey lawyers.
Comments
comments