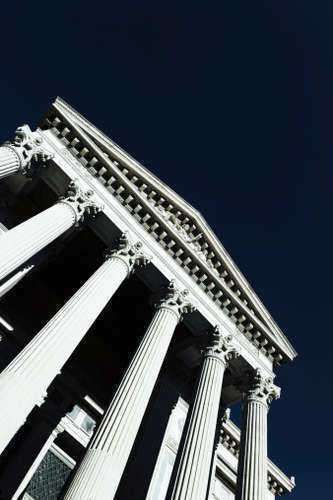 The Georgia Department of Revenue is the agency in the State of
Georgia that has to deal with taxation, collection, and the enforcement of
sSate tax laws. This particular agency is the principal tax collection agency
in the State. It deals with each region in Georgia and has information
specific to all types of tax collection and acquisition issues.
The Georgia Department of Revenue works with businesses,
partnerships, corporate industries, and individuals in order to make sure that
all taxes are filed properly and that everyone is working, operating, and
living in compliance with the laws of the State.
When it comes to frequently asked questions or specific areas of
taxes that are complex, the Georgia Department of Revenue brought together a
number of resources that can help individuals find answers to their questions
about taxes. The Department has accomplished this through a listing of Frequently Asked Questions (FAQs), or various links
towards more specific documents and articles.
The Georgia Department of Revenue handles personal and business
taxes, as well as alcohol, tobacco and various other State-regulated goods.
These taxes are all within the limit of Georgia State law and are not subject
to change by distributors. All of the money from these taxes, as well as taxes
filed, property taxes and every other tax found on good, services, and general
living in Georgia, is run through the Georgia Department of Revenue. For individuals
who do not adhere to the tax laws, the Department of Revenue can take legal
action against the individual or business, including fines or various other repercussions.
Comments
comments