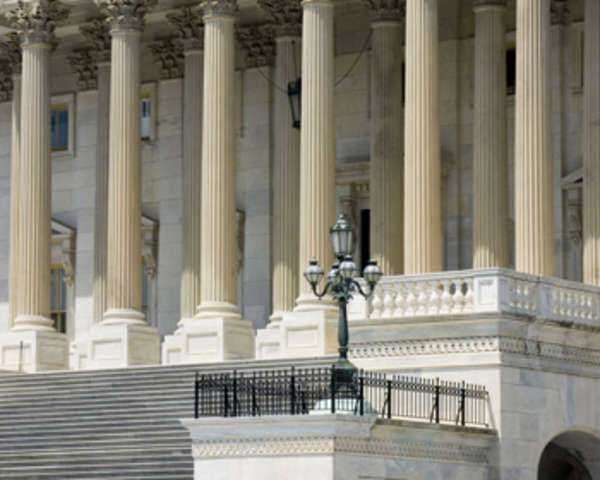 The Tennessee Department of Revenue is a State Department which principally governs issues regarding taxes. This means that the agency has jurisdiction over tax collection, the enforcement of tax laws, and can preside over issues regarding fraud. Contact Tennessee lawyers for legal advice and assistance.
On the most fundamental level, the Tennessee Department of Revenue is an informational resource that is used to inform individuals, small businesses, and larger corporations on their rights and responsibilities regarding the filing and payment of taxes for individuals, as well as the filing, payment, and implementation of taxes regarding businesses that provide goods and services.
One of the main areas that the Tennessee Department of Revenue deals with is issues regarding fraud and crimes that are committed regarding taxes. In some instances, employers do not pay taxes that they are required to pay regarding employees, or individuals skip out on specific taxes. When this occurs, it is the responsibility of the Tennessee Department of Revenue to enforce tax laws. When this happens, individuals and businesses can incur fines or incarceration because of the severity of the crime.
The Tennessee Department of Revenue provides a plethora of legal resources and contact information in order to correct issues regarding taxes and to see if there are any write-offs or tax exemptions that can be used when filing taxes. Overall, the Tennessee Department of Revenue is an organization used to facilitate the overall flow of taxes and usage of taxes within the State of Tennessee.
Comments
comments