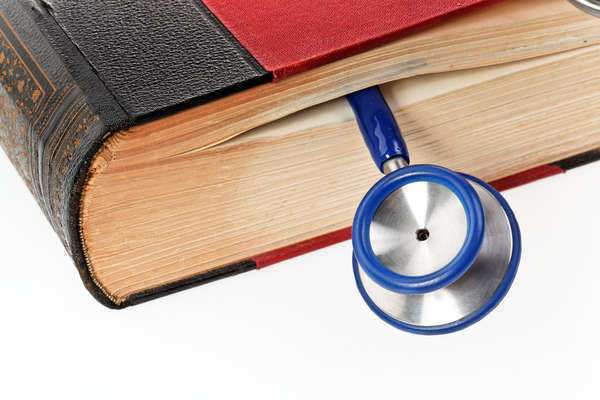 The Utah Department of Health has almost 1,000 employees. In 2009, Utah was ranked as the second healthiest state in the nation, according to a United Health Foundation report. The Utah Department of Health is committed to doing its part to make sure that citizens of Utah remain healthy.
The Utah Department of Health works alongside other State agencies and twelve local health departments. It monitors the quality of food, the air that is breathed, the water that Utahans drink, and outbreaks of infectious diseases and preventing the spread of these diseases. These programs are aimed at the general population, while other programs of the Utah Department of Health are targeted to aid specific segments of the population.
Some of these individuals targeted are mothers and children, providing immunizations and prenatal care when appropriate. The Department has the responsibility to license health care facilities to ensure that these facilities are safe, clean and able to care for the sick. The largest program that the Department of Health oversees is Medicaid.
In addition, the Utah Department of Health promotes healthy living through educational programs out of the belief that when people have good information they can make good choices in regards to their health. The Utah Department of Health provides a broad range of activities, initiatives, and programs.
The vision of the Utah Department of Health is to achieve a Utah that is "a place where all people can enjoy the best health possible, where all can live, grow, and prosper in clean, safe communities."
Comments
comments