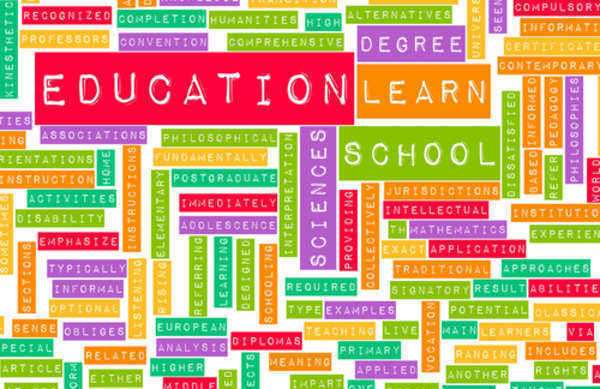 The Minnesota Department of Education administers testing and compliance programs throughout the State and provides for issues related to the funding of Minnesota located schools on the primary and secondary level. The governing authority of the Minnesota Department of Education was, as of 2010, Commissioner Alice Seagren.
She is supported by an Executive Team, comprised of Deputy Commissioner Karen Klinzing, Assistant Commissioner Lori Grivna, Communication Director Bill T. Walsh, and Government Relations Director Amy Walstien. In addition, the Minnesota Department of Education is also administered by a Board of Directors.
In order to determine the level of performance being demonstrated by individual Minnesota Department of Education districts and schools, one of the tasks of the Department is to carry out testing, including toward such officially required performance levels as the Minnesota English Language Proficiency Standards and the Minnesota Academic Standards. Students in the MN Department of Education school system are given such tests as the Minnesota Comprehensive Assessments (MCA), which are provided in such various areas of academics as science and math.
The MN Department of Education website provides public access to the so-called "Report Cards" issued on the performance levels of schools. This database can be searched either via the school in question and its name or address or according to the overall Minnesota Department of Education district in which the school is located. If you need legal advice and assistance, contact Minnesota lawyers.
Comments
comments