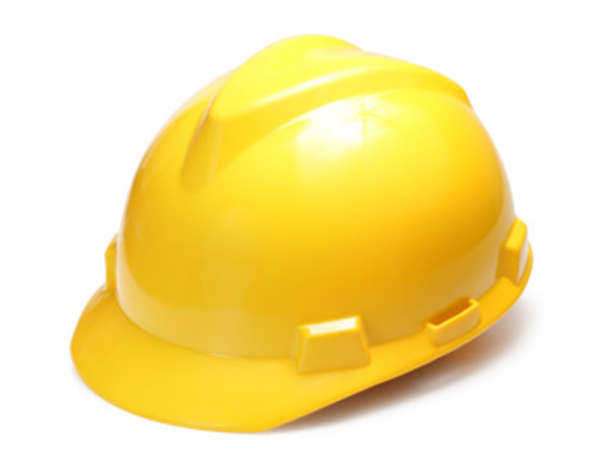 The Idaho Department of Labor seeks to protect the workforce members in the State. One of the biggest problems in Idaho is that those that work on farms may not always get the rights and benefits to which they are entitled. Those employees are entitled to rights and benefits on the State level, as well as the Federal level.
Those that work on farms under the Idaho law may be subject to differing rules and regulations than those employed elsewhere. However, the workers are still entitled to many rights, such as the right to a safe working environment. The rules which dictate what constitutes a safe working environment include access to safe equipment.
The Idaho Department of Labor will hold farm owners responsible for injuries caused by unsafe equipment. For example, saws which are used may not have an appropriate safety latch meant to prevent injuries. If the farmer should have been aware of the unsafe equipment, they will be held responsible for any injuries to the employees. Contact a labor lawyer to protect your rights.
The Idaho Department of Labor faces other issues as well, including farmers that do not pay payroll taxes for their employees. Many farm employees work off the books and do no pay taxes, which prevents them from having access to the rights and benefits to which they should be entitled, such as Workman's Compensation should they be injured on the job.
Comments
comments