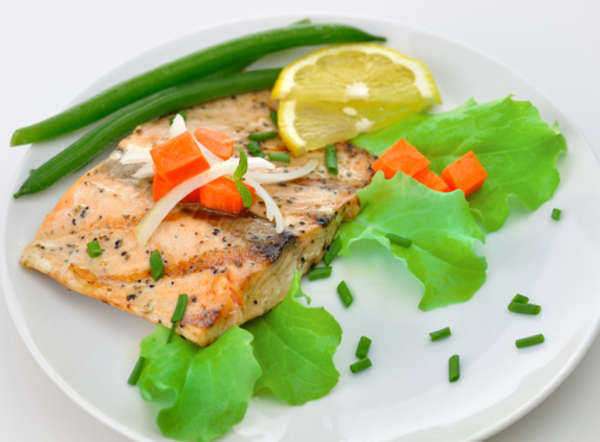 Each state has established unique employment laws regarding lunch breaks. As such, regulations regarding lunch breaks may vary slightly from one state to another.
The United States Federal Government has created standards regarding breaks. In most locations, employers are not required to offer adult employees lunch breaks or coffee breaks. Usually, minors must be allowed a lunch break. However, an employer is not required to pay his/her employees for a lunch break that lasts for 30 minutes. Frequently, short breaks, such as 10-minute coffee breaks, are paid breaks.
It is important to note that an employer is not required by law to offer these short breaks, or even lunch breaks. When an employer does offer his/her employees a 30-minute lunch break, Federal legislation does not require him/her to pay them for that time.
Comments
comments