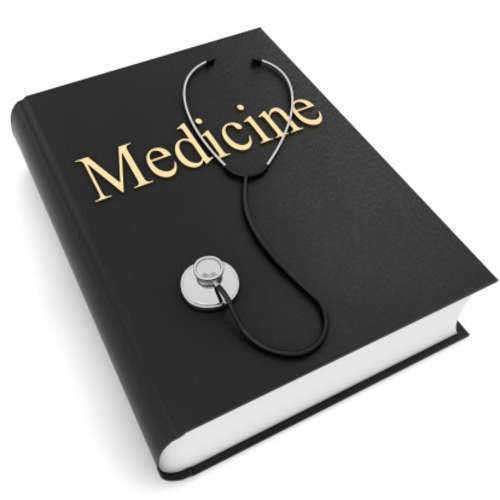 The Florida Department of Health is a Cabinet-level agency of the State Government that bears the responsibility for protecting the public health and safety for residents of the State. At the head of the Florida Department of Health is a Surgeon General who reports directly to the Governor.
In 1996, the Florida Department of Health and Rehabilitative Services was divided into two distinct entities: the Florida Department of Health and the Florida Department of Children and Families. After this division, the Florida Department of Health has been held responsible for issues of public health including but not limited to:
Epidemiology;
Investigation of foodborne illness;
Investigating zoonic diseases;
Investigating waterborne diseases;
Emergency and bioterrorism preparedness;
Controlling and, where applicable, preventing the transmission of communicable diseases;
General and specific health promotion and education;
Managing school health programs;
Spreading awareness of women's health concerns;
Promoting public health dentistry and oral health concerns;
Disseminating vaccinations for preventable diseases;
Eliminating health disparities;
Maintaining vital records;
Providing medical quality assurance;
Caring for chronic diseases;
Making spinal cord injury prevention programs available;
Promoting nutrition.
Aspects of the Florida Department of Health include:
the State Surgeon General's Office;
the Deputy Secretary for Health, who manages the Division of Emergency Medical Operations, Office of Public Health, Division of Health Access and Tobacco, and Institutional Review Board;
The Deputy State Health Officer, who oversees the County Health Departments, the Statewide Services Administration, the Division of Environmental Health, the Division of Disease Control, and the Division of Family Health Services;
The Deputy State Health Officer for Children's Medical Services (CMS), who is responsible for the Division of Prevention and Intervention and the Division of CMS Network;
The Deputy Secretary who handles the Division of Administration, Division of Medical Quality Assurance, the Division of Disability Determinations, the Division of Information Technology, performance improvement, and planning, evaluation and data work.
All of these individuals report directly the the Florida State Surgeon General, Ana M. Viamonte Ros, M.D. If you need legal advice and assistance, contact Florida lawyers.
Comments
comments