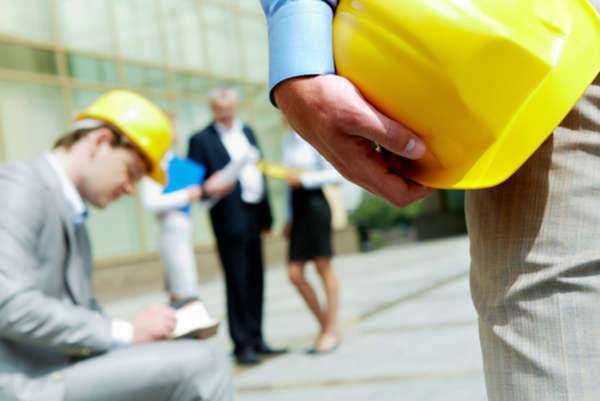 There are a variety of people that benefit from the work of the Florida Department of Labor. For example, the Department seeks to ensure the rights of workers, those looking for work and retired individuals. The rights of the unemployed may not be as obvious as those afforded to workers and those individuals who are retired. If you need legal advice and assistance, contact Florida lawyers.
For instance, those looking for work have the right to be treated with respect by potential employers. They have the right to apply for a job, even when they are not qualified for the position, and they have the right to take part in this process without harassment. For example, the Florida Department of Labor may investigate accusations that potential employers harassed those looking for work.
In addition, there are some websites and other companies which collect information from job seekers and use that information to harass them or to sell them information. For instance, a company may pose as a potential employer and collect phone numbers. They may then sell those phone numbers to other organizations, such as online educators, that continuously call those numbers.
The Florida Department of Labor will investigate instances where individuals or entities posed as potential employers but had no real offer of work. They may, in fact, pursue criminal charges if the company sold any personal information or used that information for financial gain in another way, such as posing as a charitable organization when they call those numbers. These types of cases have increased significantly in Florida in recent years. Contact a labor lawyer to protect your rights.
Comments
comments