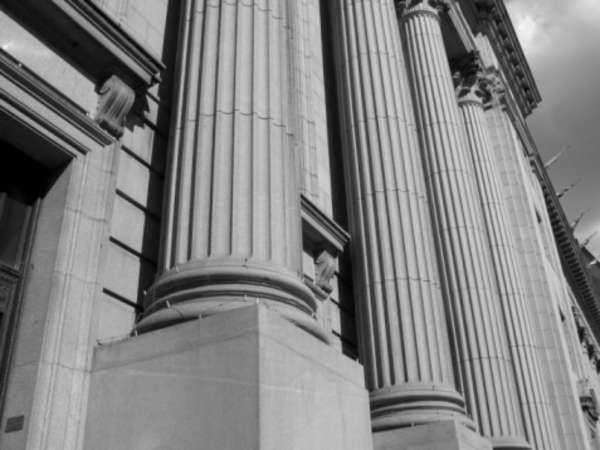 What is SAHA?
SAHA (short for the San Antonio Housing Authority) is a state agency committed to building and maintaining affordable housing units for the citizens of the greater San Antonio area. SAHA aims to create a safe neighborhood environment by partnering with individuals and organizations to provide education, housing and employment opportunities for low-income families in the area. The broader goal of SAHA, through the delivery of these resources, is to bolster those families of modest means to become self-serving and efficient community members.
SAHA believes homeownership is one of the most efficient ways for families to establish self-sufficiency. The goal of the organization, in general, is to improve the lives of those less fortunate in the area. SAHA partners with local mortgage lenders and local financial institutions to develop programs aimed at helping low-income families secure their own dwellings.
SAHA is a public housing agency, bound by Federal and State laws. SAHA is actively managed by a seven-member Board of Commissioners. Members of the board are appointed by the Mayor of the city, to serve two-year terms, with a limit of three terms. The Board of Commissioners will determine and interpret the policies that govern the San Antonio Housing Authority, subject to the limits and mandates imposed by state and federal law. Commissioners of SAHA will receive no compensation; however, the individuals are entitled to receive expenses, including travel costs, incurred for the discharge of their official duties.
SAHA: Public Housing Ownership Program
SAHA's Public Housing Homeownership Program aids low to moderate income families purchase SAHA sponsored homes. The program offers said homes to low or moderate income families with income at 30% or below 80% of the city's median income. All families must satisfy Home and Urban Development regulations related to ownership cost-to-income ratios. Moreover, families must be first-time homebuyer's or have not owned a home within the last three years.
If these requirements are fulfilled, candidates must then pass a homebuyer's training or counseling workshop and qualify and subsequently obtain a VA, FHA or traditional mortgage loan. Candidates must also provide a down payment equal to least one percent of the home's sales price. Home prices under this program of the SAHA range from $71,500 to $85,000. To be eligible for homes under this program a candidate must meet the following eligibility requirements:
•
Be a former Springview or Mirasol resident/homeowner
•
Participate in the Family Self-Sufficiency Program
•
Be a public housing resident
•
Member of the Section 8 Housing Assistance residents
•
Be a family on the Public housing waiting list
•
Be classified as a low to moderate income family