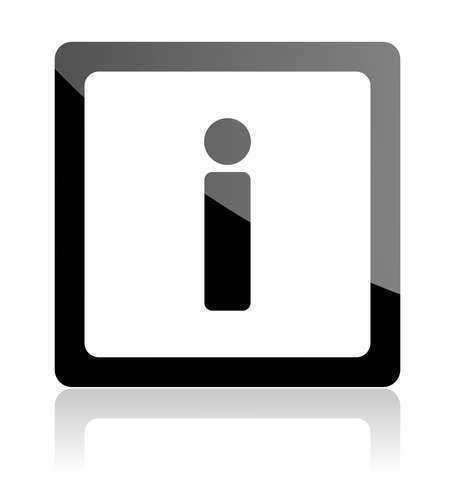 Throughout the United States, each state has a state agency called a Department of Revenue (DOR). In each state, the DOR has some of the same basic purposes. For example, the DOR is the primary agency that is responsible for the collection of taxes. It is also the organization that administrates the respective state tax laws.
Some of the more specific taxes that are dealt with are taxes regarding alcohol and tobacco distribution throughout the state. The taxing often comes from the DOR and is static throughout the state. Other taxes that can also be managed primarily through the DOR are taxes on larger companies, utilities, forests, and various other areas of interest throughout the respective states.
The Department of Revenue is the facility that implements the tax laws and helps to enforce them. Should there be any delinquency, the DOR is the agency that also has to hand out the punishment for the crime, which is often a fine for the delinquency of payment regarding taxes. This can accumulate into larger fines and a substantial increase in cash payment for the individual or company that has been considered delinquent.
Furthermore, in many cases the DOR is the agency that runs the lottery for the respective state. This is in part because the lottery involves a substantial cash flow, and thus, the DOR must watch the intake and the distribution of the cash flow. Overall, the DOR is essential when it comes to cash flow and taxation in the respective states of the United States.