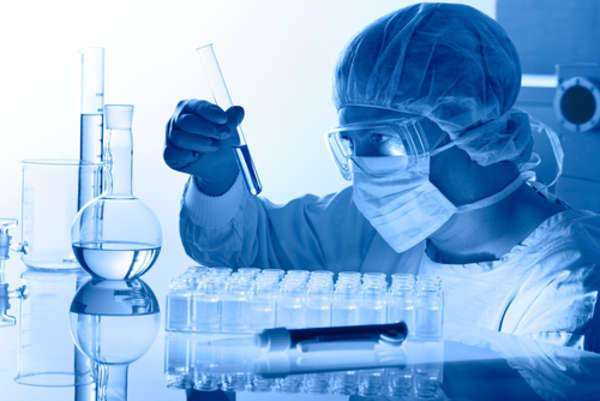 The Louisiana Department of Health and Hospitals handles a variety of issues affecting the people of Louisiana. Some of the concerns which the Department addresses include abuse, asthma, birth certificates, cardiovascular health, commercial body art, community care, death certificates, developmental disabilities issues, disaster medical relief, early hearing loss detection and intervention, emergency health care, engineering operator certification process, Family Assistance Center, the Find Family Call Center and fish advisories.
Other issues include fitness programs, flu care, food distribution, food manufacturing, food storage, health care reform initiatives, health professional shortage area reports, HIPAA adherence, immunizations, J-1 Visa Waiver Program administration, licensing standards, Louisiana Health First initiative, marriage licenses, Medicaid disbursement, mental health concerns, National Health Service Corps, nursing aide programs, nursing home monitoring, policy and regulation creation, sanitation issues, the State Loan Repayment Program, and substance abuse/addiction programs.
The Find Family Call Center was established by the Louisiana Department of Health and Hospitals to allow individuals to locate family members who were unsettled by Hurricane Katrina.
In addition to running these programs, the Louisiana Department of Health and Hospitals also answers questions about fitness, general health, home health, imported dry wall, the LaCHIP program, lead problems, issues related to lead in toys and jewelry, missing or deceased persons, mold, nursing home culture change, nutrition problems and concerns, oil spill cleanup, pesticides in general and especially in schools, sanitation concerns, problems with sexually transmitted diseases, and/or tanning.
If you need legal advice and assistance, contact Louisiana lawyers.
Comments
comments