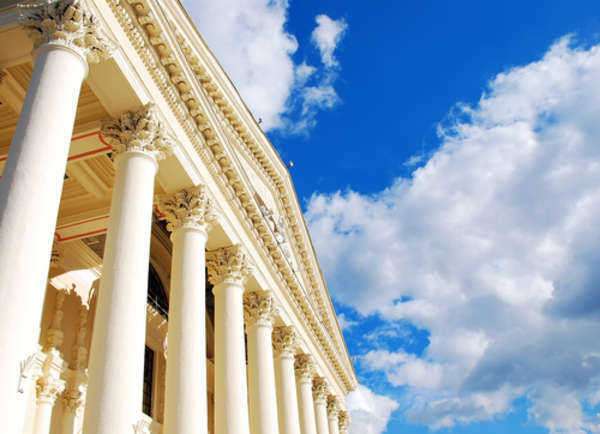 The New Jersey Department of Labor works to ensure that each employer in the State follows all applicable regulations and laws. There are, in fact, almost 200 laws which apply to employers in the State of New Jersey.
One such law is the Child Labor Law, which prevents young children form being forced to work. However, there are some exceptions for farm work in the State. Children that work on their parents' farm still have rights and benefits, but they do not fall under regular Child Labor Laws.
There are also laws which apply to those that collect an hourly salary. Employers must pay those employees for all time worked. For example, an employer that asks an hourly employee to stay late must pay that employee for the additional time worked. However, there are different regulations for salaried employees who collect a specified salary, regardless of hours worked. Contact a labor lawyer to protect your rights.
The NJ Department of Labor has many laws to enforce and does so in a variety of ways. They answer complaints from employees and sometimes conduct random inspections of a workplace, especially after it has been found in non-compliance in the past.
Inspections may include safety checks, such as safety equipment and tools. For example, ladders provided for employee use must be stable and safe. In addition, the NJ Department of Labor may conduct employee interviews, for which the employee cannot be held liable if they give information which could be detrimental to the employer.
Comments
comments