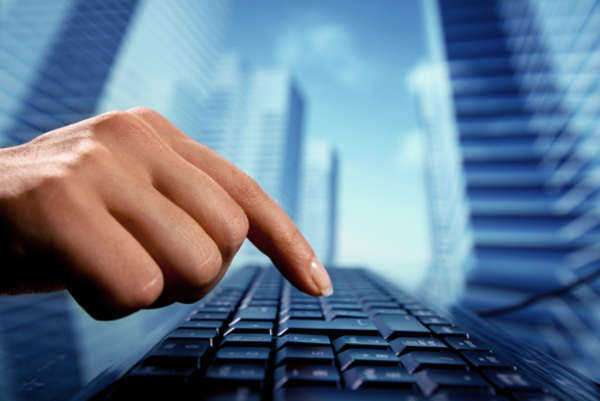 Workers in each state are entitled to the Federal rights and benefits afforded to the workforce in this country. Workers in Missouri are also entitled to state rights, which may exceed those offered by the Federal government. In fact, no state may offer rights that are less than those offered by the Federal Government, but they may be the same rights.
The Missouri Department of Labor seeks to ensure that no employers withhold those rights and benefits from their employees. There are around 200 laws which govern the rights and benefits afforded to employees in the State of Missouri.
In addition, the Missouri Department of Labor works to ensure that the rights of retired individuals are not violated. For example, a retired individual may have been denied social security payments, even though they have the correct paperwork and have paid into it. The Missouri Department of Labor may help that individual obtain the proper amount of social security payments. Contact a labor lawyer to protect your rights.
There are many ways that the rights of a retired individual may be violated by a previous employer. For instance, the employee may later find that their employer was not contributing to payroll taxes. In fact, they may find that the employer kept their contribution and pocketed the money. The Missouri Department of Labor would conduct a thorough investigation and the employee would not be responsible if they reasonably believed that their employer was making the necessary contributions. If you need legal advice and assistance, contact Missouri lawyers.