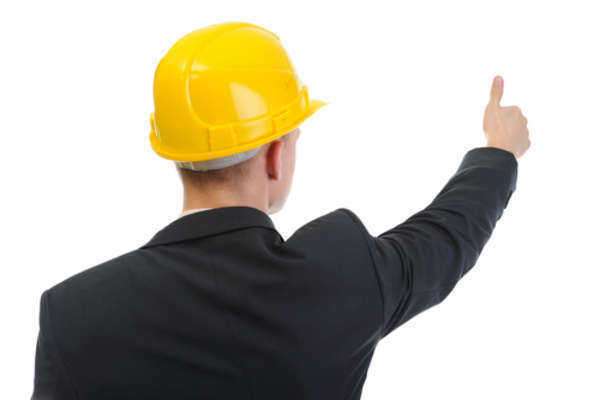 In each state, there is a Government organization which protects workers from an unsafe work environment. Although the Maryland Department of Labor has many responsibilities, they do investigate allegations of an unsafe work environment, in addition to many other actions meant to protect workers. Contact a labor lawyer to protect your rights.
For example, individuals that make deliveries for a business in a company car have the right to drive in a safe vehicle. There should be working seat belts, as well as any other legally required safety devices.
In addition, the breaks on a vehicle should be in good working order, as should all of the other parts on that vehicle. If an employee suspects that there is an issue with the vehicle they drive, they should immediately report it to the employer. It is the employer's responsibility to fix the vehicle. In addition, an employer cannot fire an employee for refusing to drive an unsafe vehicle.
The Maryland Department of Labor will investigate allegations, such as an employer ignoring unsafe vehicles in their fleet. They will also investigate allegations of other unsafe conditions, such as requiring employees to lift excessive weight or carry that weight without a back belt.
The Maryland Department of Labor has many responsibilities, but one of their priorities is ensuring that each worker in the State is able to work in a safe environment. If you need legal advice and assistance, contact Maryland lawyers.