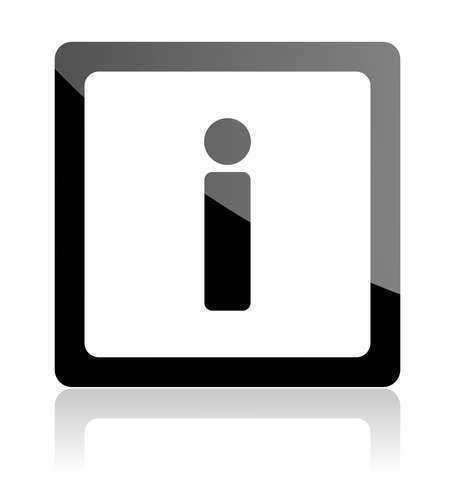 Each state has its own agency which protects the rights and benefits which an employer is legally required to offer in that state. In addition, the United States Department of Labor also helps to ensure the hundreds of laws which govern employment are followed by each employer. Each state may have a slightly different structure in the manner that these issues may be handled.
For example, the Department of Labor and Industry in Pennsylvania is part of the Cabinet. Like the PA Department of Labor, these individuals seek to ensure that workers' rights are not violated and that employers do not withhold benefits to which each worker is entitled.
The Department of Labor and Industry helps to enact laws which protect workers in the State. Those laws may provide workers with additional benefits, or they may provide easier access to services which are meant to help settle complaints against employers.
Employers that have violated the rights of an employee, perhaps by providing an unsafe work environment, may be subjected to an investigation by the PA Department of Labor. These investigations often happen quickly in order to prevent accidents or injuries to workers. Also contact a labor lawyer to protect your rights.
An unsafe work environment which would require an investigation by the PA Department of Labor could include the presence of toxins. For instance, employees may suspect asbestos in their work environment, and thus, the investigation would seek to determine if asbestos is or was present in the work environment.
Comments
comments