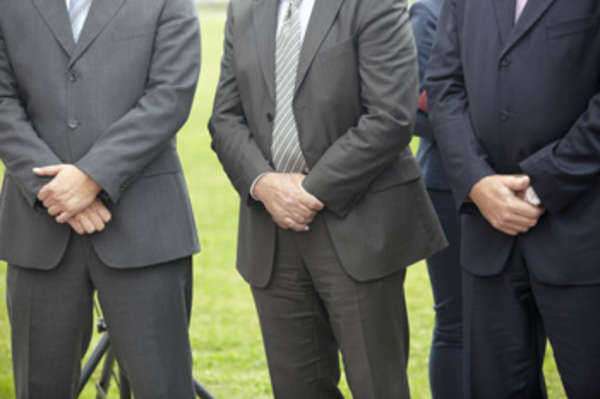 The Louisiana Department of Labor investigates employee complaints against their employers or against other employees. There may be an investigation of other employees if the complaint includes harassment allegations or allegations of illegal activity, such as being paid under the table.
The Louisiana Department of Labor investigates harassment complaints. Those investigations may include interviews with other employees, management and any other individual that may have witnessed the harassment. The investigation will also include a search for documentation which may support the harassment allegation, such as previously filed complaints. If it is found that harassment has occurred, the Louisiana Department of Labor will assess penalties and fines.
The Louisiana Department of Labor also investigates issues such as employees being paid under the table. When this occurs, employees do not pay taxes and employers do not pay payroll taxes. However, it also results in a denial of rights and benefits to the employee. For example, they would be unable to collect social security benefits when they retire. Contact a labor lawyer to protect your rights.
In addition, employees that have been paid under the table also no have access to unemployment benefits. That means that if the individual is laid off, they will be unable to collect money until they find another job. They will also be unable to collect Workman's Compensation or disability benefits should they become injured, which also leaves them with no income until they have recovered. If you need legal advice and assistance, contact Louisiana lawyers.