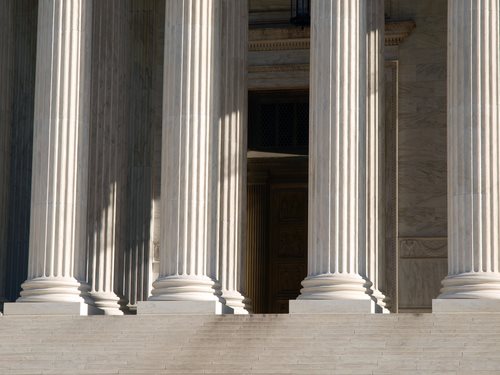 What is the Court Services and Offender Supervision Agency?

The Court Services and Offender Supervision Agency, which was established under the National Capital Revitalization and Self-Government Improvement Act of 1997, is responsible for overseeing probationers and parolees and provide various pretrial services in Washington, D.C.
These functions, which were previously handled by the Superior Court of the District Columbia and the D.C. Pretrial Services Agency, were distributed to the Court Services and Offender Supervision Agency to streamline pretrial hearings and effectively move cases through the Super Circuit. In addition to various pretrial hearings and information-gathering protocol, the Court Services and Offender Supervision Agency, better known as the CSOSA, will also conduct drug testing and operate a substance abuse treatment program as part of its community supervisor program.

What is an Independent Government Agency?
An independent agency of the United States Federal Government is a department or organization that exists outside of the federal executive departments or those headed by a Cabinet secretary. In a more specific sense, the term Independent Government Agency, is used to describe agencies that, while constitutionally operating within the executive branch, are free from presidential authority or control, as a result of the President's limited membership within the agency.
Independent government agencies are established through separate statutes passed by the United States Congress; each respective statutory grant of authority will define the goals or mission that the agency must work towards, in addition to the substantive areas, if applicable, over which the Independent Agency may have the power of rulemaking. These agency regulations, when enforced, maintain the power of federal law.
Comments
comments