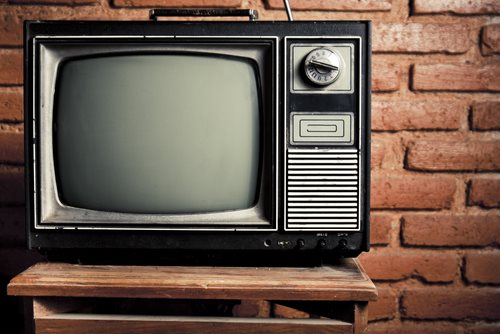 What is the Public Broadcasting Service?

The Public Broadcasting Service is a non-profit public broadcasting television service in the United States that collectively possesses 354 member television stations in the country. Commonly known as PBS, the Public Broadcasting Service is the most prominent provider of programming to the United States public television stations, distributing various series such as Masterpiece, Frontline and the PBS NewsHour.
Dissimilar to the generic model of America's commercial television networks, where affiliates give portions of their local advertising airtime in exchange for network programming, the Public Broadcasting Service's member stations must pay substantial fees for the shows acquired and distributed by the national organization. This relationship simply means that all Public Broadcasting Service member stations have increased latitude in local scheduling when compared to their commercial counterparts.
Unlike PBS's radio counterpart, the National Public Radio, PBS contains no central program production arm or news department. All programming carried by the Public Broadcasting Service, whether it be entertainment programming, documentaries or news, is created by other parties, such as individual member stations.

Public Broadcasting Service Quick Facts
The following details outline the administration of the Public Broadcasting Service:
The Public Broadcasting Service was founded on October 5, 1970
The Public Broadcasting Service is available nationwide and maintains a more localized feel than its commercial counterparts
The headquarters of the Public Broadcasting Service are located in Arlington, Virginia
The Public Broadcasting Service is responsible for the jurisdiction over the United States of America
The head of the Public Broadcasting Service is President and CEO Paula Kerger

What is an Independent Government Agency?
An independent agency of the United States Federal Government is a department or organization that exists outside of the federal executive departments or those headed by a Cabinet secretary. In a more specific sense, the term Independent Government Agency, is used to describe agencies that, while constitutionally operating within the executive branch, are free from presidential authority or control, as a result of the President's limited membership within the agency.
Independent government agencies are established through separate statutes passed by the United States Congress; each respective statutory grant of authority will define the goals or mission that the agency must work towards, in addition to the substantive areas, if applicable, over which the Independent Agency may have the power of rulemaking. These agency regulations, when enforced, maintain the power of federal law.
Comments
comments