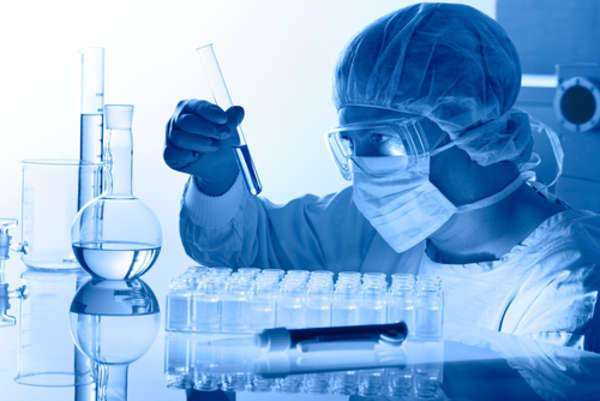 The Rhode Island Department of Health is a State Government agency that is located in Providence, Rhode Island. The head of the RI Department of Health is Director of Health, David R. Gifford, M.D., MPH.
The mission of the RI Department of Health is "to protect and promote the health and safety of the people of Rhode Island."
In order to help the RI Department of Health accomplish its mission, it coordinates the statewide public health activities of a variety of centers, offices and divisions.
Central Management is divided into three distinct programs:
Executive Functions, which is headed by the Director of Health, oversees all activities which are sponsored by the RI Department of Health;
Management Services oversees the budget for the RI Department of Health and provides support to help the other aspects of the Department manage and perform their programs;
Emergency Preparedness and Response helps the RI Department of Health divisions and offices plan, support, assess, and educate the broader community during disasters or emergencies.
The Office of State Medical Examiners investigates the cause of all deaths that happen in the State. The Medical Examiners Office is considered a part of the RI Department of Health since it is used to investigate and identify causes of death that may pose a threat to the public and uses this information to promote public awareness and safety.
The Environmental and Health Services Regulation licenses and regulates health professionals, in addition to monitoring the quality of drinking water and beaches.
The Office of Public Health Information provides the public with information to help them understand health risks and make healthier, safer choices.
Community and Family Health and Equity develops programs to eliminate health disparities.
The Office of Infectious Disease and Epidemiology conducts disease surveillance and responds to outbreaks.
Comments
comments