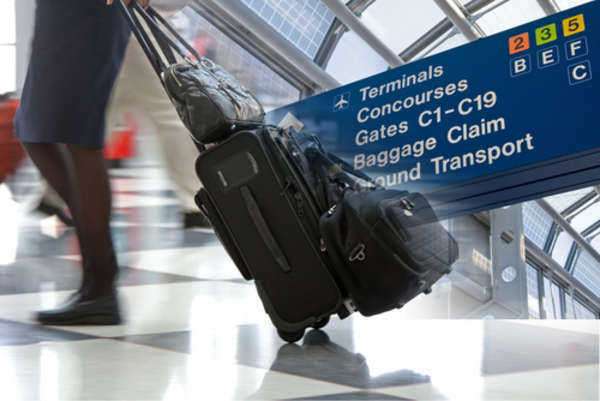 FAA flight delays are issued for many different reasons. Often, these delays occur when travel conditions are considered to be potentially dangerous. An FAA flight delay can occur during departure or during arrival. Individuals who are traveling with a commercial airline are encouraged to check the status of their flights before traveling to the airport, especially when weather conditions are poor.
The most common cause of FAA flight delays is hazardous weather conditions. This may include strong winds, rain, and snow. In general, weather-related flight delays increase in frequency during the winter. This is due to snow and icy conditions. If the runway is not safe for use, a flight will be delayed until conditions improve. If FAA flight delays are issued during severe weather, an individual may be stranded in the airport for hours, and in some instances, even days.
In addition to flight delays, an individual's flight may be canceled. This can occur when conditions are so severe that aircrafts cannot operate for multiple days, or when there are complications with the aircraft's operation.
In addition to weather-related delays, the FAA may issue slight delays because of suspicious activity or the presence of unidentified objects of concern. If security officers have reason to suspect that any individual on the aircraft is acting suspiciously, the flight will be delayed until the situation is thoroughly investigated. If an aircraft is experiencing technical or mechanical difficulties, the flight will be delayed until the problem is corrected.
In addition to departure delays, a flight may experience arrival delays. These delays may occur if the runway is not clear for landing upon the arrival of the plane, or if external conditions make landing dangerous. This is known as an air holding delay. When traveling by commercial aircraft, an individual should expect delays of about 15 minutes, as these delays are normal.
Comments
comments