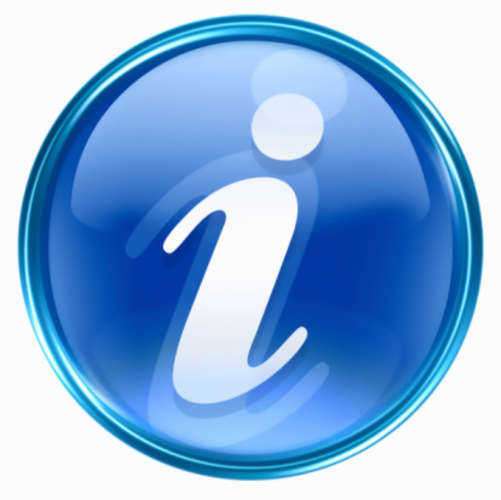 The Federal Aviation Administration (FAA) is a government agency that is responsible for regulating civil aviation. The origins of the FAA can be traced back to May 1926, when the United States Government established the Air Commerce Act. This Act established an aviation branch within the Department of Commerce to oversee and regulate the operation of aircrafts. Today, the FAA is an extensive Government agency that oversees all sectors of aviation.
This organization plays a vital role in ensuring that aircraft operation remains safe for the general public and for individuals who are traveling on various aircrafts. This is achieved by issuing regulations intended to avoid hazardous situations and circumstances. For example, the FAA is responsible for developing and enforcing regulations regarding carry-on luggage and required identification. In addition, the FAA certifies aircrafts in order to ensure that they are safe for operation and also licenses pilots. Pilots are not permitted to operate aircrafts unless they are licensed by the FAA.
In addition to commercial and private aircrafts, the FAA is concerned with many other areas of aviation, including hot air balloons and military air crafts. This organization promotes the production of technological innovations in the field of aviation and plays an important role in reducing the impact that this field has on the environment. It seeks to create effective methods of reducing associated noise pollution. The FAA possesses the authority to revoke pilot licenses when necessary and also has the ability to issue flight delays.