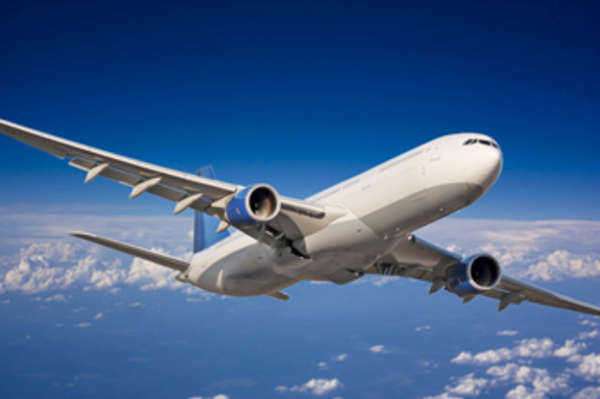 The United States relies on the Federal Aviation Administration (FAA) to regulate the field of aviation throughout the nation. In the United Kingdom, it is the Civil Aviation Authority (CAA) that is responsible for performing similar duties. The CAA was first established in 1972, following the creation of the Civil Aviation Act, which was implemented in 1971.
Prior to the establishment of this Department, the Department of Transportation was responsible for overseeing and regulating aviation. This organization plays a vital role in ensuring the safety of the public and all individuals who are traveling with a commercial airline. The CAA licenses the entire flight crew, including pilots and flight attendants. It also certifies air traffic controllers and aircraft engineers to guarantee that only the most knowledgeable and prepared individuals are managing the operation of aircraft carriers.
All aviation facilities and aircrafts must be registered with the Civil Aviation Authority. If an aircraft is not registered, it cannot be operated. The CAA will evaluate and determine the airworthiness of all aircrafts prior to licensing them. If an aircraft does not meet regulations and specifications, it will not be certified for operations. This organization maintains a database of all registered aircrafts.
The CAA develops aviation policy within the United Kingdom and assists with the establishment of new regulations throughout Europe. It also plays a large role in regulating the aviation sector of the economy, including monopoly organizations, and organizations that have attained a near monopoly status.