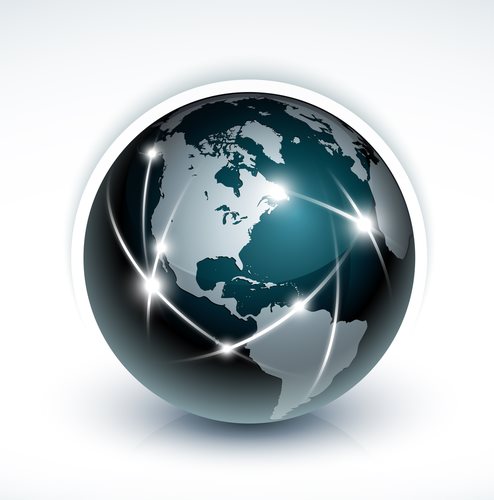 The Utah Department of Commerce has several divisions, each of which has their own agenda. In every case, the Utah Department of Commerce seeks to encourage business in the State, while protecting consumer rights. For example, the Division of Consumer Protection works with companies to ensure that consumers have access to certain things, such as utilities, while allowing the company to make a profit.
Like the Department of Commerce in many states, the Utah Department of Commerce grants licenses and permits for utility companies to operate within the State. However, they also regulate those companies. For example, they may allow those companies to charge a certain amount for each unit of electricity. They also must allow any rate increases before the companies may implement them. While the Utah Department of Commerce wants companies to be profitable and thrive in order to allow them to provide employment opportunities in the State, they also act as consumer advocates.
The Utah Department of Commerce answers consumer complaints, such as price gouging. They also prevent utility companies from discontinuing service without the proper notification to the consumer. They may also be prevented from turning off utilities during extreme weather in order to protect the health and well being of consumers during those times.
The Utah Department of Commerce also helps consumers that cannot afford utilities. They may refer those individuals to State-run programs which help to pay for utilities, or to charitable organizations which do the same. If you need legal advice and assistance, contact Utah lawyers.
Comments
comments