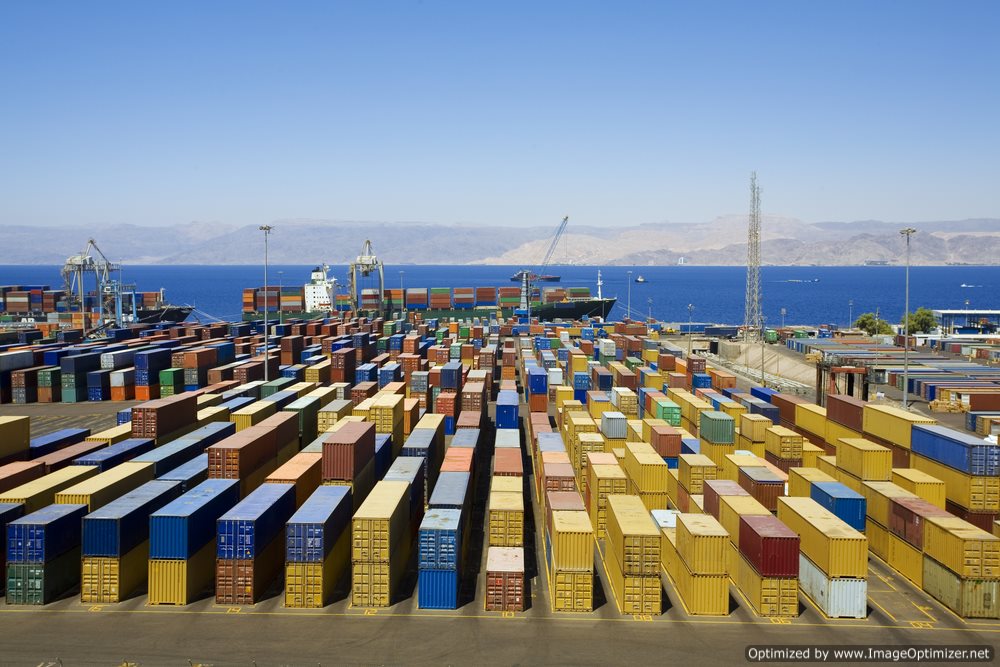 Department of Commerce background
The Department of Commerce takes a multi-faceted approach to helping companies improve their business model. They may assist companies in bettering their technology or trademark materials so that they can increase their profits. As companies increase their profits, they become more likely to offer job opportunities.
Minnesota Department of Commerce
The Minnesota Department of Commerce helps to regulate utility companies in the State. They provide licenses and permits which allow those companies to operate. They also set limits to what utility companies may charge residents in the State. They also answer customer complaints against utility companies and other businesses.
Utah Department of Commerce
The Utah Department of Commerce has many divisions, each of which helps consumers and businesses in the State. The Utah Department of Commerce wants businesses to be profitable, while allowing consumers to have access to the services provided. The Utah DOC must approve any rate increases.