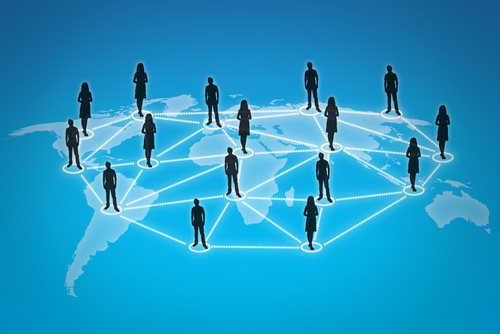 The US Department of Commerce assists companies in the United States to remain competitive with one another and with similar companies abroad. The main goal of the US Department of Commerce is to encourage economic growth in certain areas of the country that may be struggling, while contributing to the entire economy in the United States.
The US Department of Commerce hopes to encourage employers to offer more jobs opportunities as they grow and begin to make money. The companies first contribute to the economy by growing and making money, and again when the company is able to offer more job opportunities. The economic health of companies throughout the country directly effects the economic health of the country in general.
The many agencies which work together to improve the economy through working with businesses focus on economic development within the businesses. They work with patents and trademarks, as well as statistics, which can help companies to understand the best manner of improving their business model.
First, the US Department of Commerce helps businesses to protect their assets through methods such as trademarking. Second, they help those businesses to utilize those items which have been trademarked to make money. Although some companies are highly successful in some areas, such as technology, they are likely weak in another area, such as statistical analysis. The US Department of Commerce attempts to help companies have an understanding of every facet of a good business model.