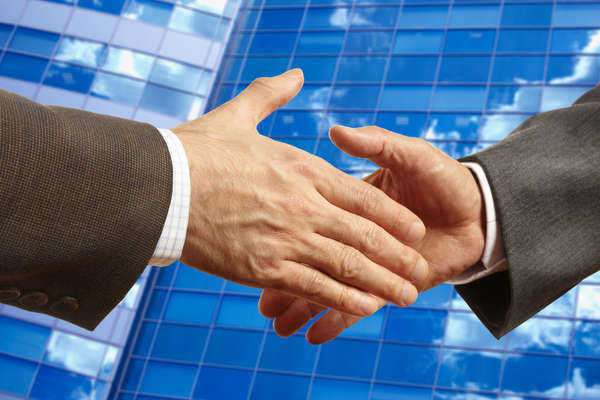 The Inter-American Foundation is an independent agency of the United States Federal Government, responsible for financing development projects undertaken by nongovernmental organizations and grassroots groups in the Caribbean and Latin America. The Inter-American Foundation was established by the passing of the Foreign Assistance Act of 1969. This legislation formed an experimental alternative to generic foreign assistance programs that operate on a government-to-government scale.
The Inter-American Foundation secures its funding through annual allocations instituted by the United States Congress and from various funds (such as the Social Progress Fund), which procures payments on U.S. government loans extended to various Latin American and Caribbean governments. Since the agency formed, the Inter-American foundation has secured over 4,900 grants worth over $665 million.
What is the Inter-American Foundation's Mission?
The following goals are desired by the Inter-American Foundation:
• The Inter-American Foundation aims to strengthen the relationship among the inhabitants of the hemisphere
• The Inter-American Foundation aims to support self-help efforts specifically designed to promote opportunities for individual development
• The Inter-American Foundation assists effective participation in the development process, through an institution of incentive-based programs–the agency is always looking to increase participation
• The agency encourages the growth and creation of democratic institutions (both public and private) that are regarded as appropriate to the requirements of the individual sovereign nations of the hemisphere.
The Inter-American Foundation and its Grant Program:
The Inter-American Foundation funds its efforts based on proposals voiced by organizations that support the agency in Latin America and the Caribbean. Funding is awarded based on a selection process; this procedure aims at evaluating the underlying efforts' merit. Successful applicants will receive funding from $25,000 to $400,000 dollars over a period of one to five years. Those who receive such funding are required to contribute toward the success of their projects and are encouraged to secure resources to sustain their efforts once funding has exhausted.
The Inter-American does not accept proposals offered by government entities or departments, individuals, projects associated with political parties or partisan movements, purely research oriented efforts or projects solely for the use of construction or the procurement of equipment. The Inter-American Foundation will only offer funding if the project offers: innovative solutions; a creative use of community resources; a diverse array of community sentiments and voices regarding the development of the project and a substantial beneficiary engagement in the approach, design and management of the project.