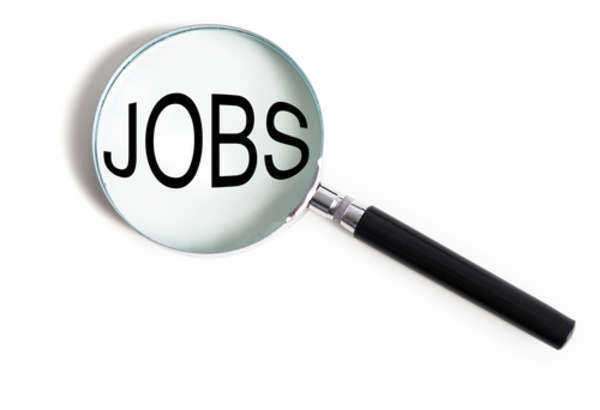 Government jobs are attractive to many individuals, as these jobs frequently offer competitive compensation, benefit packages, and pension plans. There are many different types of government jobs that an individual may wish to obtain.
A person desiring to work for the Government can locate a government job on the local, state, or federal level. For instance, on the local and state level, an individual may be employed as a police officer or as a member of the sanitation department. Employment in a fire department or a post office are additional types of local government jobs.
On the federal level, an individual can seek employment in one of the many Federal Government organizations and agencies, including the Defense Intelligence Agency, the Central Intelligence Agency, or the Federal Bureau of Investigation. Within each of these organizations, an individual can be employed as a researcher, analyst, agent, linguist, or administrator.
The National and State Park services also offer government employment. There are thousands of different government positions that an individual may become interested in and seek employment.