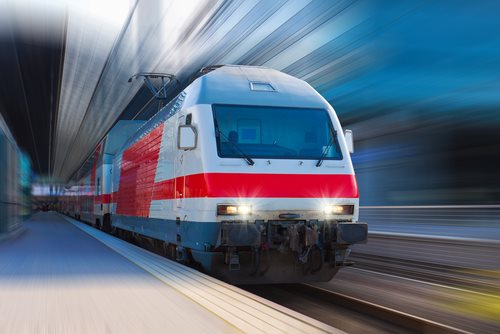 What is the National Railroad Passenger Corporation?
The National Railroad Passenger Corporation, which conducts business under the well-known name, Amtrak, is a government-owned corporation that was formed on May 1st of 1971, to provide intercity passenger train service throughout the United States of America.
All of Amtrak's preferred stock is owned by the United States Federal Government; the members of the corporation's board of directors are appointed by the President of the United States and are subject to subsequent confirmation by the United States Senate.
Common stack for the National Railroad Passenger Corporation was issued in 1971 to railroads that contributed financing and equipment; these shares however, conveyed little to no benefits to their holders.
Amtrak employs approximately 20,000 people; the corporation operates passenger service on nearly 21,000 miles of track that is primarily owned by freight railroads connecting over 500 destinations in 46 states throughout America. In 2008, Amtrak served nearly 30 million passengers, representing six straight years of record ridership.
How was the National Railroad Passenger Corporation Formed?

During the late 1960s a number of railroad companies were failing; requests for termination of services and numerous bankruptcy failings yielded a nation-wide perception that the railroad industry was doomed. In 1970, to quell the problems associated with the railroad industry and to promote travel via the rail system, Congress passed the Rail Passenger Service Act.
Once signed by President Richard Nixon, this legislation sought government funding to assure the continuation of passenger trains. The act conceived the National Railroad Passenger Corpoation, a hyrid public-private company that received taxpayer money and assumed the operation of intercity passenger trains in the United States. The original name of this company was Railpax, but shortly before the organization started its operation it was changed to Amtrak.