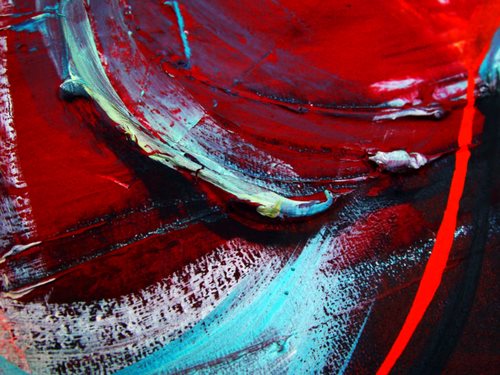 What is the National Endowment of the Arts (NEA)?

The National Endowment of the Arts is an Independent Federal Agency responsible for the review, provision, and assessment of funding and grants awarded to individuals and groups whose participation in – and development of – the arts are considered to be of great merit and contribution. In conjunction to the awards process latent existing on a Federal level, all funding and investments furnished are done so based solely on merit; the board of directors serving the NEA are comprised of individuals considered to be pioneers and visionaries within the fields of performing and visual arts:

NEA Quick Facts
The following details outline the structuring of the NEA:
The NEA was founded on September 29th, 1965 in conjunction with the passing of the National Foundation on the Arts and the Humanities Act of 1965, which served to provide administrative terms and conditions regarding grants, funding, and organized study of the discipline of art and humanities – 'the arts' are defined as any artistic expression, creation, or activity undertaken by a group or individual
The headquarters of the NEA are located in Washington, D.C.
The current chairperson of the NEA is Rocco Landesman, who gained his respective notoriety through years of production efforts in the realm of theatre; Landesman has produced a multitude of Broadway shows and performances
Independent Government Agencies

In contrast to non-independent government agencies, whose overseeing bodies may range from the Department of Energy to the Department of Transportation, independent government agencies, such as the NEA are not required to report to such a department. However, while non-independent government agencies are classified as existing under the jurisdiction of the Executive, Legislative, and Judicial branches, the NEA – as well as the bulk of independent government agencies – are under varying degrees of the Executive branch's jurisdiction.
Issues and Affairs Undertaken by the NEA

The foundation of the NEA was implemented in order to address matters concerning the artistic community; the following legal and administrative matters and affairs are most commonly related to the operation of the NEA:

NEA Grants

NEA grants are a method of funding for individual artists considered to display excellence within their respective artistic field(s); although the review process with regard to the awarding of NEA grants undergoes a variety of stringent and specified investigation, the NEA is committed to providing sustenance and aid for the artisitci community.

NEA: Legal Information and Further Assistance
The operation and administration of the NEA resides under the jurisdiction of the legal field classified as Administrative Law; this genre of law is primarily associated with events and circumstances in which the Federal Government of the United States engages its citizens, including the administration of government programs, the administration and operation of government agencies, and the establishment of a legal, regulatory federal standard – you can find both the primary address and telephones number of the NEA below:
National Endowment of the Arts
1100 Pennsylvania Avenue, NW
Washington, D.C.