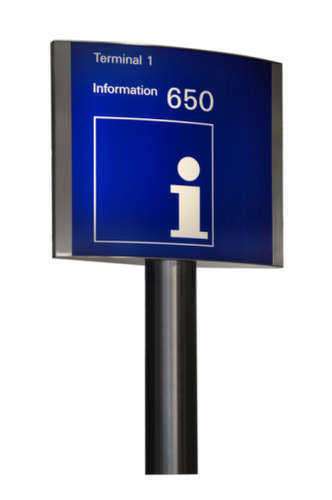 Welfare facilities are those facilities which are used by employees on a daily basis during the course of their workday. These facilities may be basic, but help employees to meet their general welfare needs.
Welfare facilities include bathrooms. There must be a reasonable number of bathroom facilities available in proportion to the number of employees. These facilities must include a toilet and a sink, both of which must be kept clean.
Bathroom facilities must also be accessible to the handicapped, even if no employee is, in fact, handicapped.
A welfare facility must also include an area to change clothing, even if this area is found in the bathroom.
Each employer must also provide a welfare facility for employees to take their breaks. This must include an area where employees can sit down.