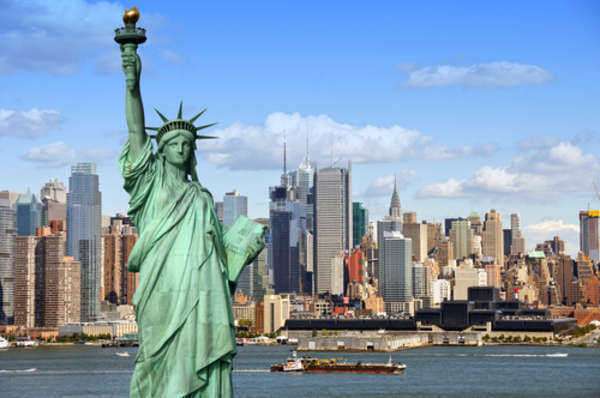 The New York Fire Department was initially established in 1648, when the original fire prevention and suppression ordinance was created. The city, then New Amsterdam, developed an eight man fire watch. This group was responsible for searching for and combating fires throughout the settlement. The first official firehouse was created in in 1736, and the following year, a volunteer fire department was created to address emergencies in New York City. Since then, the New York Fire Department has experienced many changes and transformations.
Today, the New York City Fire Department is responsible for protecting the five boroughs of New York from fires and providing residents within the city with emergency medical services. In addition, the fire department functions as the first responder to radioactive, biological, and chemical hazards. Currently, the New York City Fire Department is the most extensive fire department within the country. This Department employs well over 11,500 firefighters and more than 3,000 paramedics.
Firefighters who are employed with the New York City Fire Department experience extreme challenges. Not only do they address fires in small houses and apartments throughout the city, but they must also contend with skyscrapers, subways, tunnels, bridges, and parks. As a result of their heroic efforts, these firefighters have gained the name "New York's Bravest." One of the major and internationally recognized events that the New York Fire Department was involved in was the September 11 attacks on the World Trade Center.
These firefighters quickly responded to the emergency and hundreds were killed trying to save the lives of individuals trapped within the buildings. In addition to the New York City Fire Department, there are numerous fire departments located in Upstate New York, such as the Buffalo Fire Department, which provide emergency services to this area.