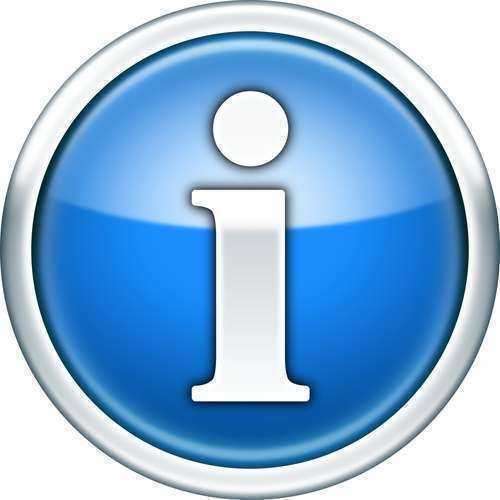 A fire department is a government agency that is responsible for preventing, managing, and suppressing fires in surrounding locations. In addition, many fire departments, especially those that serve extensive areas, such as major cities, also offer emergency medical services. A significant portion of the firefighters who are employed by such fire departments are also trained paramedics.
Firefighters are often the first responders to an array of emergencies, including floods, motor vehicle accidents, and radioactive or chemical hazards. Many of these firefighters work on a volunteer basis or as on-call firefighters. In order for an individual to become a firefighter, he/she must undergo extensive training procedures. Subsequently, he/she will likely be required to continue participating in training drills and general firehouse maintenance. Firefighters put their lives on the line on a regular basis, in order to ensure the protection of other individuals.
Most states possess many different fire departments. For example, major cities will maintain an individual fire department, while suburbs will have access to another fire department. Suburban towns may develop a small fire department, or there may be one fire department that serves the entire county. In the event that one fire department serves multiple small locations, the department will establish fire houses in different locations throughout the county. This will ensure that all locations within the county are accessed quickly.
Firefighters rely upon a number of different types of equipment to perform their duties, including protective gear, fire apparatuses, fire hydrants, and hoses, just to name a few.