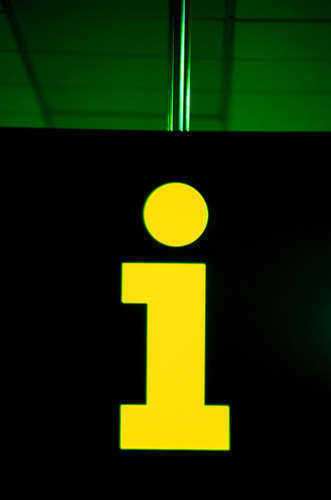 The Calgary Fire Department is responsible for providing Calgary, Alberta with fire prevention and suppression services, as well as an array of additional emergency medical services. In 1884, the Mayor of Alberta, George Murdoch, suggested that the town dig wells in various locations throughout the town. These wells functioned to provide the town with additional sources of water.
These also acted as an effective prelude to the formation of the Calgary Fire Department, as they provided the town with access to water sources that could be used to combat fires. One year later, in 1885, a small fire department was created in the city. When it was created, the Calgary Fire Department was called the Calgary Hook, Ladder and Bucket Corps. George Constantine was appointed as the first captain of the Corps.
Since its original establishment, the Calgary Fire Department has grown significantly. Today, more than 30 stations are situated in locations throughout the city, in addition to the Departments headquarters. This fire department employs over 1,200 individuals who work in operational and administrative positions. Not only does the Calgary City Fire Department offer exceptional emergency services, it also plays a vital role in fire prevention.
The Department has created a number of different educational programs to teach individuals about fire safety and prevention. Many of these programs are aimed at young children and students. They teach children how to avoid starting fires and what to do in the event that a fire occurs.