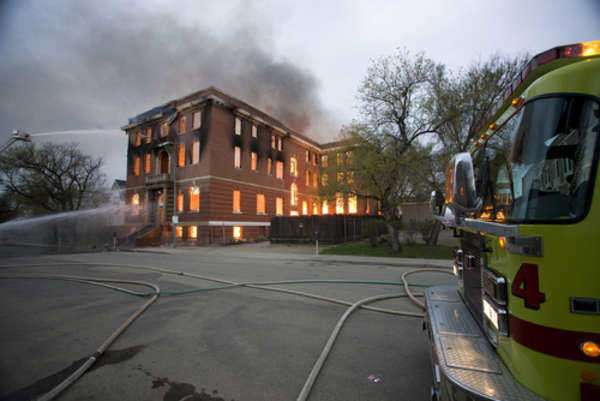 The Seattle Fire Department is responsible for providing firefighting services and emergency medical services to Seattle, Washington. This department was initially created in 1883, when a City Charter called for the development of fire suppression services and provided funding necessary to establish the department.
Though the Charter covered the purchase of necessary equipment, it did not address the payment of professional firefighters. Therefore, individuals who worked as firefighters during this time were volunteer firefighters and did not receive compensation for their efforts. The Great Seattle Fire, which occurred in 1889, caused devastation throughout Seattle and destroyed the business center located within the city. As a result of the fire, the need for a professional fire department became apparent.
Following the Great Seattle Fire, a professional fire department was established, comprised of five different district stations. A year after it was developed, a Board of Fire Commissioners was created. The Board was responsible for creating a set of rules and regulations to be imposed upon the Department. The Board was disbanded a few years later. However, the Seattle Fire Department became successful and widely recognized.
Today, it provides emergency services to one of the largest metropolitan cities within the United States. It is the most extensive fire department in the Northwest region of the country. It employs over 1,100 personnel, including over 1,000 certified Emergency Medical Technicians and over 80 paramedics. There are also a number of civilian employees working for this department.