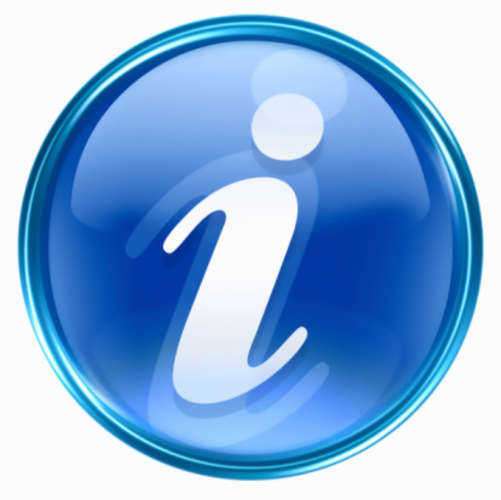 The majority of fire department jobs in the United States are on a volunteer basis. While some fire departments do employ full time fire fighters who have made employment in a fire department a career, most fire fighters work on a voluntary basis. A volunteer fire department is a fire department that operates using individuals who volunteer their time and energy, and receive no income for their assistance. In some instances, the term volunteer fire fighter will be used to describe on-call fire fighters. However, these two types of fire department jobs have important differences.
There are individuals who work at a volunteer fire department for no compensation. An on-call fire fighter will receive compensation for the time that he/she works. These individuals do not receive the income that professional fire fighters acquire, but they are compensated for their time. Generally, an on-call fire fighter will maintain a separate full time job and carry a beeper when he/she is on call. If he/she is needed during this period, he/she will respond to the call.
The fire stations that are located in small towns are often volunteer fire departments. These stations provide fire suppression services and other emergency services to communities in the surrounding area. Becoming a fire fighter requires extensive training. When an individual's training is complete, he/she will continue to take part in regular training drills and will also be expected to partake in equipment maintenance procedures and fundraising events. A volunteer fire department will depend upon fundraisers and taxes to maintain the fire house and obtain necessary equipment.
Comments
comments