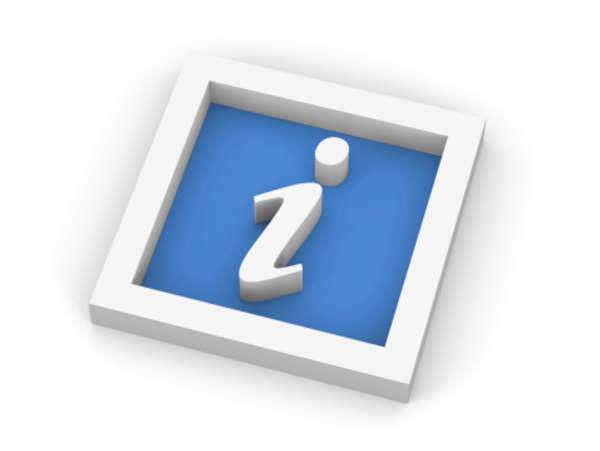 The Houston Fire Department is responsible for suppressing fires and providing emergency services in the city of Houston, Texas. This fire department was first created in 1838, when a small station was established to combat fires in the city. A few years later, the Houston Fire Department began to expand. By the year 1859, there were three different stations that operated as volunteer fire stations.
Throughout the beginning of its history, the individuals who were employed at this fire department worked on a volunteer basis and were not compensated for their time. However, in 1895, the Houston Fire Department started to pay the individuals who worked as firefighters. This Department is one of the largest and widely respected fire departments in the United States. It has achieved some of the highest ratings on evaluations given to fire departments.
In addition to fire suppression, the Houston Fire Department offers emergency services to the city of Houston. It is responsible for protection of over 2 million individuals who reside within the city. Every firefighter that works within the Department are extensively trained in proper emergency service procedures. When on duty, firefighters are required to rotate between working in the emergency services division and the fire suppression division.
Many of the firefighters acquire extensive emergency service training and become experienced paramedics. The Houston Fire Department is very extensive, with over 100 stations situated throughout the city. This fire department plays a vital role in the preservation of lives within the city of Houston.
Comments
comments