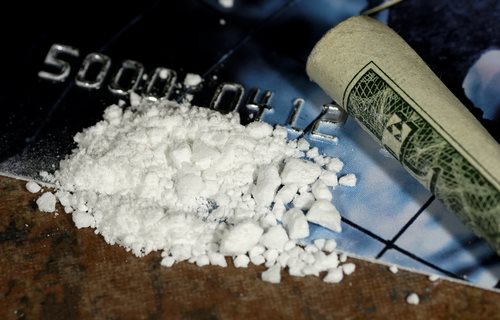 What does the Drug Enforcement Administration do?

The DEA or Drug Enforcement Administration is a federal law enforcement agency within the United States Department of Justice. The Drug Enforcement Administration is a federal organization of the United States Government responsible for deterring the flow of illegal drugs in America. The DEA utilizes numerous resources and intelligence to prevent drug trafficking organizations from increasing the supply of recreational drugs, such as cocaine, heroine and marijuana, in the country.
In addition to limiting the supply of drugs in the country, the DEA is tasked with combating drug smuggling and use among the borders of the United States of America. The DEA is regarded as the leading agency for domestic enforcement of the Controlled Substances Act, but it also maintains the sole responsibility for coordinating and subsequently pursuing U.S. investigations overseas.
The DEA is chiefly responsible for targeting and subsequently thwarting the flow of drugs in America. The DEA does not focus on marginal transactions, but instead, observes and tracks heavy shipments of contraband in the country. In 2006, the DEA was successful in seizing over $1.6 billion in drug trade related assets and over $500 million worth of illegal drugs.

Drug Enforcement Administration Website:
The Drug Enforcement Administration Website is located at www.dea.gov. The website is a full-operating site that offers a mission statement, background information, contact information and a full list of all DEA laws. When visiting www.dea.gov the user will also notice an updated feed of all accomplishments or arrests initiated by the drug enforcement administration; the DEA prides itself on its ability to thwart and impede the flow of drugs into the country.
In addition, www.dea.gov offers a portal where a user can turn in his or her expired pharmaceutical drugs for safe disposal. The website offers a plethora of information concerning drugs; www.dea.gov informs visitors as to the dangers of drugs and will elucidate upon the drug laws for your particular area.