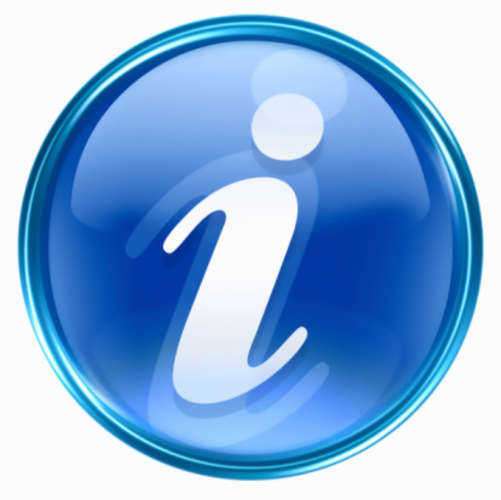 The Department of Public Safety (DPS) works in assisting other State agencies in providing for the safety of those in that state. They provide services, such as financial services which pay for things that ensure public safety, for instance, additional police offers during certain types of events.
There are, in fact, a variety of services provided by the Department of Public Safety, including emergency services. In many states, the ambulance crew may be volunteer. However, the DPS helps fund those organizations, such as the purchase of ambulance vehicles and supplies. They may also assist in training the volunteers that work at the DPS and require them to be licensed by the State in order to ensure that those individuals can assist members of the public if they become injured.
The DPS may also assist fire departments and police departments. Police departments often include paid positions, which are generally funded by the jurisdiction in which those individuals work. However, they may receive services from the DPS, including specialized training in case of a natural or man-made disaster. For example, the DPS may help train officers for flood emergencies or Amber alerts, both of which may require specialized training to handle the emergency effectively and efficiently.
The DPS helps provide services which protect the safety of residents and visitors in specific geographic locations. Yet, many DPS agencies work together across state and county lines, as it may be necessary to work together in an emergency.
Comments
comments