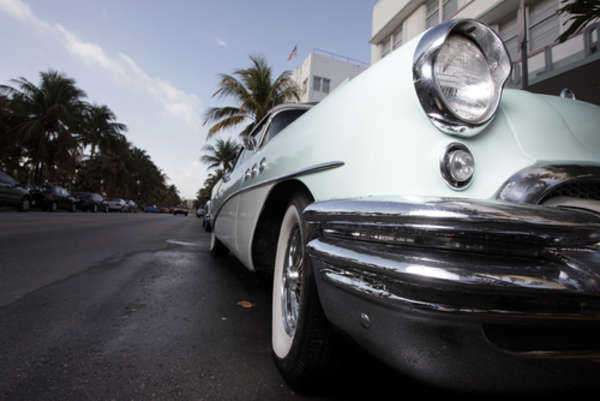 What is the Department of Motor Vehicles?
The Department of Motor Vehicles (DMV) is a general classification for the department that regulates legislation, process, protocol, and registration of all issues concerning the operation and maintenance of motor vehicles within the United States. Although each of the 50 United States regulates their own individual Department of Motor Vehicles, the official titles of such departments can range from 'Office of Motor Vehicles' to 'Driver and Vehicle Services'. Within the realm of the Department of Motor Vehicles, many facets of regulatory and procedural measures exist in order to ensure the safe, legitimate, and legal operation of motor vehicles.

Department of Motor Vehicles Duties

The following are the most common protocols regulated by the Department of Motor Vehicles:
Vehicle Registration: Upon acquiring a motor vehicle – be it a new purchase, the purchase of a used vehicle, or any additional, legal means of obtaining a vehicle – the owner will be required to register that vehicle with the Department of Motor Vehicles; this entails a registration fee and the provision of all relevant data with regards to the vehicle in question.
Drivers' License: A drivers' license is a legal instrument that provides the expressed permission that allows an individual the privilege of legally operating a motor vehicle. Although there exist a wide variety of licenses, which include boating licenses and trucking licenses, individuals will be required to satisfy both a written examination, as well as a demonstrative examination prior to the receipt of an operators' license.