Understanding the International Broadcasting Bureau (IBB)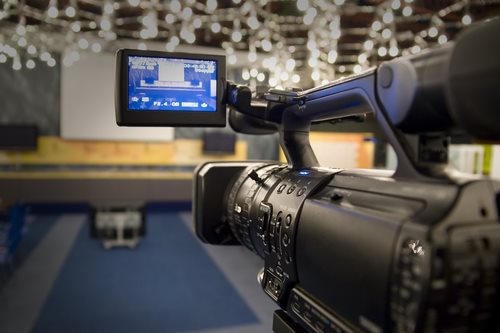 What is the International Broadcasting Bureau (IBB)?

The International Broadcasting Bureau is an Independent Federal Agency responsible for the provision of service for the Voice of America broadcast, as well as additional international news syndication broadcasts; the IBB is responsible for maintenance and service concerning all federal broadcasts non-military in nature:

IBB Quick Facts
The following details outline the structuring of the IBB:
The IBB was founded in 1994 as a result of the passing of the International Broadcasting Act, which created federal statutes and regulatory legislation concerning non-military, federal broadcasts
The headquarters of the IBB and BBG are located in Washington, D.C.
The IBB is under the jurisdiction of the Broadcasting Board of Governors, which is the Independent Federal Agency responsible for the oversight and administration of all Federal broadcasts – excluding military broadcasts – intended for accessed by both the American public, as well as the collective global community
Issues and Affairs Undertaken by the IBB

The foundation of the IBB was implemented in order to address matters concerning international broadcasts of Federal transmissions fashion for public consumption; the following legal and administrative matters and affairs are most commonly related to the operation of the IBB:
Voice of America

Voice of America is an international broadcast mandated by the Federal Government of the United States, which is comprised of 5 individual programs, which undergo transmission through radio airways, virtual transmission, and televised programming; the content of Voice of America includes reporting of global and international news implemented to promote global unity and understanding throughout the international community. Currently, Voice of America – through the administration of the IBB and BBG – is transmitted in upwards of 40 languages.
Comments
comments