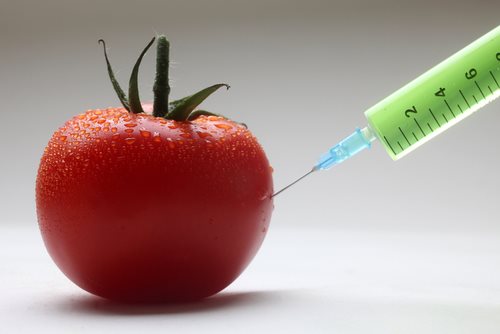 FDA Defined:

The Food and Drug Administration is a Federal agency that operates within the United States Department of Health and Human Services. The Food and Drug Administration is one of the country's federal executive departments and is responsible for protecting and promoting public health through the supervision and regulation of tobacco products, food safety dietary supplements, prescription, as well as over-the-counter pharmaceutical drugs, biopharmaceuticals, vaccines, medical devices, electromagnetic radiation emitting devices, cosmetics, veterinary products and vaccines.
In addition to the regulation over the aforementioned products, the Food and Drug Administration enforces other laws, most notably Section 361 of the Public Health Service Act and associated legislation, which may or may not be related to food and drugs. In this format, the Food and Drug Administration is responsible for the regulation of sanitation requirements on interstate travel and the control of disease on products ranging from household pets to the donation of sperm intended for assisted reproduction.
Why are FDA Jobs Important?

FDA jobs are a crucial aspect of the United States Federal Government; FDA jobs are responsible for protecting the United States' general public's safety and health through the implementation of regulations and standards regarding medications, medical devices, cosmetics, food, vaccinations, tobacco and dietary supplements. As a result of this seemingly all-encompassing regulatory responsibility, the FDA imposes various regulations in a number of areas.
From FDA regulations concerning the packaging of products to the administration of safe drugs, all FDA regulations must be satisfied by the producers and manufacturers of food, cosmetics, drugs, vaccines, medical supplies and various other consumer products in the United States. Failure to comply with these FDA regulations will result in felony charges (placed on the producer, distributor or manufacturer of the aforementioned goods) or the institution of an FDA product recall.
What kind of FDA Jobs are Available?

Due to the importance of the agency and the awe-encompassing mission at end, the FDA is constantly recruiting and looking for individuals to join their 10,000+ employee organization. FDA jobs include mission-critical medical and science positions; individuals with a background in science, engineering or medicine are strongly encouraged to research FDA jobs. In addition to applying directly through the administration's website, the FDA attends job fairs throughout the United States to promote available positions and recruit applicants.
Currently, the FDA offers positions in the following sub departments: FDA Jobs at the Center for Biologics Evaluation and Research, FDA jobs at the Center for Drug Evaluation and Research, position at the center for Veterinary Medicine, FDA jobs at the center for Tobacco Products, jobs at the National Center for Toxicological Research and those at the Office of Science and Engineering Laboratories.