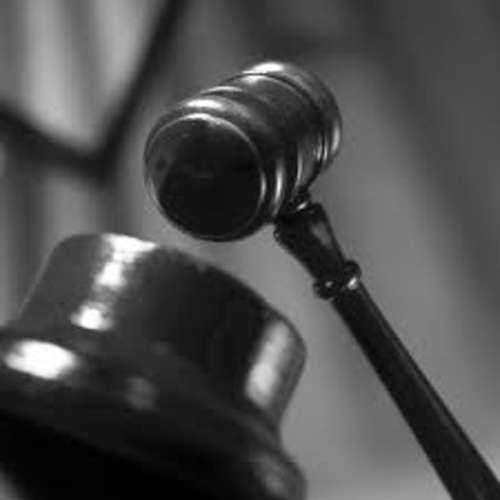 When traveling on a commercial aircraft carrier, an individual is permitted to carry one bag and one personal item onto the flight. The carry-on bag must be under 40 pounds and may only contain certain items. The Transportation Security Administration (TSA) carry-on regulations prohibit many different types of items from being contained within carry-on bags.
The TSA has established and enforces a rigid prohibited items list. The items that are specified on this list are not allowed to be contained within carry-on bags. Some of these prohibited items include weapons, sport items, tools, and chemicals. An individual is not able to carry sharp objects, firearms, or any type of flammable item onto a plane. In addition, he/she will only be permitted to carry limited quantities of liquids onto a flight.
In most instances, items that are placed on the prohibited items list can be stored in an individuals checked luggage. However, TSA regulations prohibit any type of flammable substance or object from entering onto a plane. This includes lighters containing gas, fireworks, spray paint, aerosol, and gun powder.
Due to the hazardous nature of these objects, they cannot enter a commercial aircraft. TSA carry-on regulations permit passengers to carry one personal item, in addition to his/her carry-on bag. Appropriate personal items may include a laptop computer, a purse, a briefcase, a camera case, or a diaper bag. Certain items can be carried on and do not constitute a personal item, including a coat, umbrella, food intended for immediate consumption, and reading material.