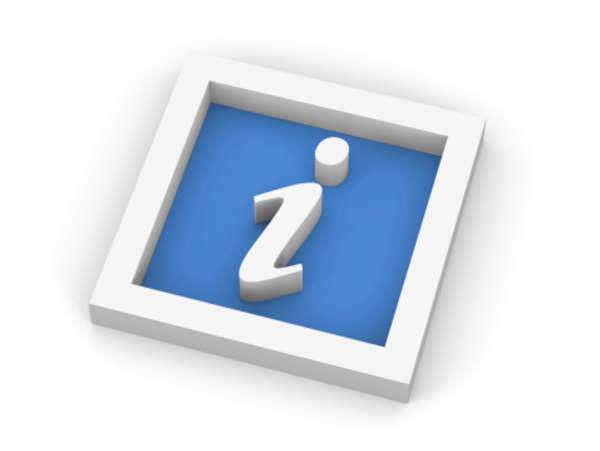 When an individual passes through airport security, his/her luggage is screened by security officers in order to ensure that no hazardous or prohibited items are contained in the luggage. When an individual checks his/her luggage, those bags are also screened for potentially dangerous items.
Security officers analyze every piece of luggage before it is placed on the plane. In most instances, this process is complete using electrical and x-ray technology. As a result, officers are able to observe the contents of the luggage without opening an individual's bags and rummaging through his/her personal belongings. However, in the event that security officers locate a suspicious item, or one that is difficult to identify, they will need to gain access to the luggage to identify the offending item.
In the event that a passenger places a lock on his/her luggage, security officers will be required to cut the lock to gain access to the luggage. In order to avoid this, the Transport Security Administration (TSA) has created TSA-approved locks. A TSA luggage lock is a type of lock that security officers are able to open in the event that they need to identify items contained inside luggage.
The TSA has worked closely with a number of different companies in order to create TSA locks. A TSA lock can be opened using a mater key, which security officers hold. As a result, security officers will not be required to cut the lock if opening the luggage is necessary. An individual can purchase TSA-approved locks at travel stores and airports throughout the country. The package will indicate whether or not a lock is approved by the TSA.
Comments
comments