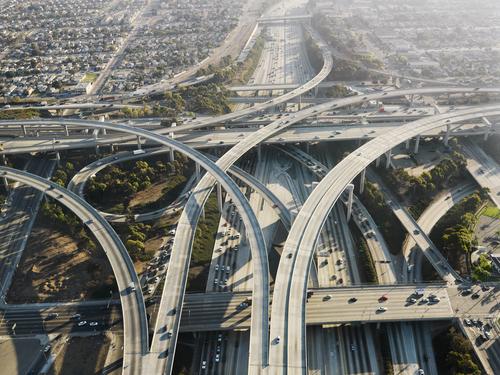 In November 2001, the United States Congress passed the Aviation and Transportation Security Act, which established the Transportation Security Administration (TSA). Initially, this government organization was created under the Department of Transportation. Today, the TSA is organized under the Department of Homeland Security and the TSA logo is identical to the logo used by the Department of Homeland Security.
The TSA was created as a direct result of the September 11 attacks on the World Trade Center. President George W. Bush and Government officials recognized the dire need to amplify security in airports and other transportation hubs. The TSA is most widely known for providing rigid security regulations in airports throughout the nation. However, it is also responsible for overseeing security provided in all existing modes of transportation.
The TSA creates and enforces regulations regarding transportation, particularly commercial aircraft transportation. Since its establishment, the TSA has significantly increased the security presence found in airports throughout the United States. In addition, it has created numerous regulations, including those surrounding the necessary forms of identification, carry-on luggage, and checked luggage. All individuals are required to undergo an extensive security screening before entering onto a commercial aircraft carrier.
This organization has implemented strict rules regarding the presence of liquids and other potentially dangerous objects on an aircraft. These regulations have been established in order to ensure that passengers are safe throughout the duration of their travels.