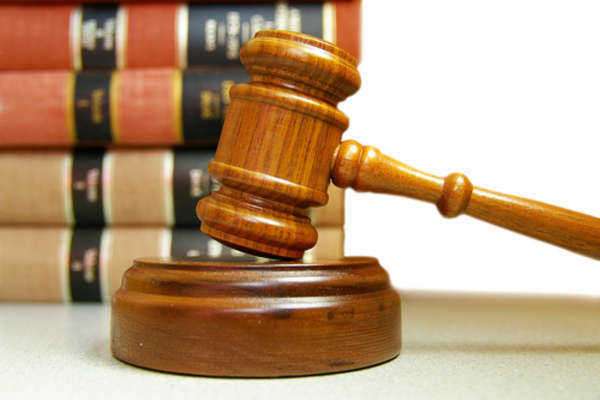 In order to ensure the safety of passengers who are traveling with an airline, the Transport Security Administration (TSA) establishes and enforces TSA regulations. These rules and regulations play a vital role in promoting airport security and guaranteeing that passengers remain safe throughout the duration of their flight. The most common types of TSA regulations created by the Administration involve prohibited items.
The TSA has produced an extensive list of prohibited items, which cannot be brought onto a plane. These items include sporting goods, such as bats or hockey sticks, firearms, any type of sharp object, tools, chemicals, flammable materials, and gels. When an individual passes throughout TSA airport security, TSA security officers analyze an individual's luggage to ensure that none of the prohibited items are present. While many of the items that are included on this list can be stored in an individual's checked luggage, some cannot, and therefore, it is important for an individual to review this list prior to packing.
In addition to the prohibited items list, there are a number of additional TSA regulations. For example, the TSA has established rigid regulations regarding appropriate types of identification needed for an individual to board an aircraft. A passport, driver's license, or other form of Government-issued photo identification can be used to verify an individual's identity at the checkpoint.
If an individual wishes to carry his/her laptop with him/her during the flight, he/she must possess a laptop case that is considered acceptable by the TSA. These laptop cases include sleeve, butterfly, and tri-fold style cases. TSA regulations also specify the types of luggage locks that are suitable for use on checked luggage.
Comments
comments