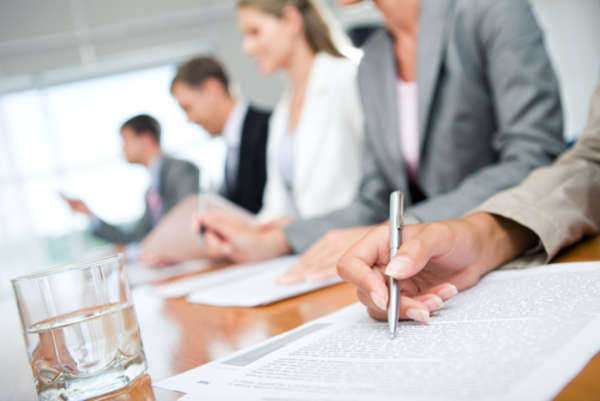 There are a number of different employment opportunities within the Transportation Security Administration (TSA). An individual who is considering employment with the TSA can work in a variety of different fields. For example, he/she may be employed with the Federal Air Marshal Service. This department is largely composed of professionals trained in law enforcement.
However, in addition to working as a Federal Air Marshal, an individual within this Department can also be employed as an administrative specialist, secretary, receptionist, human resources specialist, medical records technician, or information technology specialist, just to name a few. The work of these individuals goes widely unrecognized by the public, but plays a vital role in the safety and protection of airline travelers.
In addition to employment within the Federal Air Marshal Service, an individual can also be employed in one of the many airport security careers. These individuals are present at airports throughout the nation, ensuring that airline passengers remain safe. They check luggage and screen for suspicious items or behavior.
The training necessary to become employed in TSA jobs varies based upon the type of position an individual desires. In general, an individual who is applying for TSA employment must have acquired a high school diploma. He/she must also be a citizen of the United States, pass a medical examination, a background test, and a drug test. For many positions, a college education and training in law enforcement is desired.
A TSA candidate must also exhibit certain desired personality traits, including patience and exceptional communication skills. If an individual is hired by the TSA, he/she will be required to complete an extensive training program.