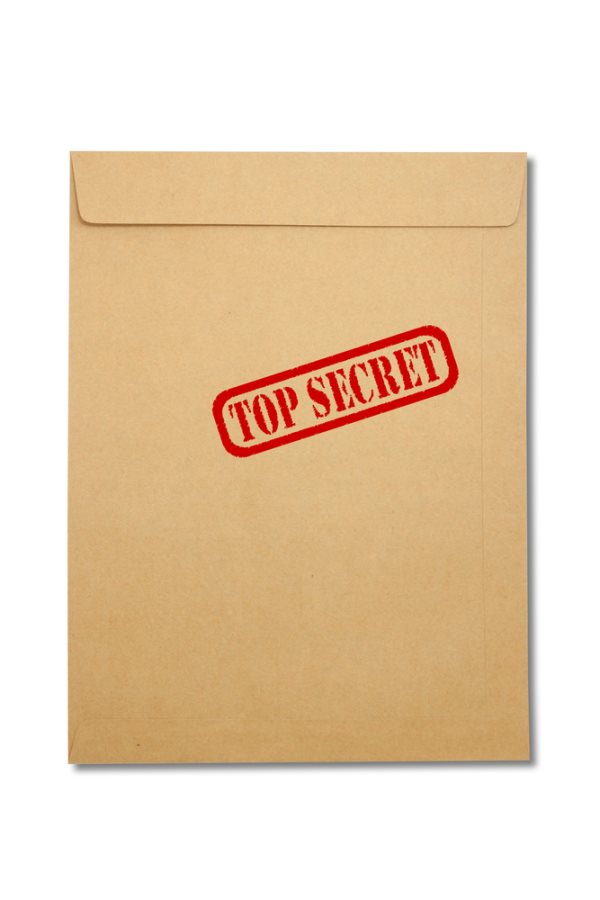 What is the United States Secret Service?
The United States Secret Service is a Federal law enforcement agency of the United States that is a fundamental part of the United States Department of Homeland Security. In general, the United States Secret Service maintains two distinct areas of responsibility:
· Treasury functions and covering missions such as prevention and investigation of counterfeiting of United States currency and US treasury bonds notes and investigation regarding major fraud
· Protective roles, to ensure the safety of all current and former national leaders and their families, such as the President of the United States, past Presidents, Vice presidents, presidential candidates, foreign embassies and various diplomats.
The initial responsibility of the United States Secret Service revolved around the investigation of crimes related to the Treasury, however, these tasks evolved into the United States' first domestic intelligence and counterintelligence agency. Many of these previous functions and responsibilities were later taken over by subsequent federal agencies, such as the Internal Revenue Service, the FBI, the ATF and ICE.
Today, the United Secret Service's standard investigative mission is to safeguard the payment and general financial systems of the nation. These various responsibilities include crimes that involve financial fraud, false identification documents, access device fraud, advance fee fraud, electronic funds transfers and money laundering.
United States Secret Service Quick Facts
The following details outline the administration of the United States Secret Service:
· The United States Secret Service was created by President Abraham Lincoln on April 14, 1865
· The headquarters of the United States Secret Service are located in Washington, D.C.
· The United States Secret Service is responsible for the jurisdiction over the United States of America
· The United States Secret Services operates with roughly 4,400 sworn members and an annual operating budget of approximately $1.48 billion.
· The United States Secret Service possesses 136 field offices, positioned throughout the country; furthermore the agency maintains 68 resident agent offices and 19 international offices